WILLIAM SNOOK 1861-1916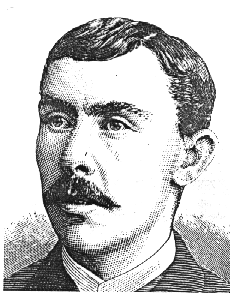 AMATEUR ATHLETICS ASSOCIATION CHAMPION 1883 & 1885



William SNOOK, an outstanding runner over distances of 1-10 miles, steeplechases and cross-country in the 1880s was born in Shrewsbury, Shropshire on 3 February 1861. He was the eldest child of George and Mary SNOOK and educated at Admaston College, Wellington, Shropshire. His father was a road surveyor and quarry owner but it would appear that William was not persuaded to follow his father's footsteps and the 1881 Census records his occupation as a `clerk'.